Florida Gator Hunting
We offer alligator hunts in Florida both public water hunts and private land. This allows hunting year round. All tags, equipment, boat and bug repellant supplied. You can use your own bow, crossbow or rifle. The hunts are very exciting and you will not soon forget running around Florida waters at night.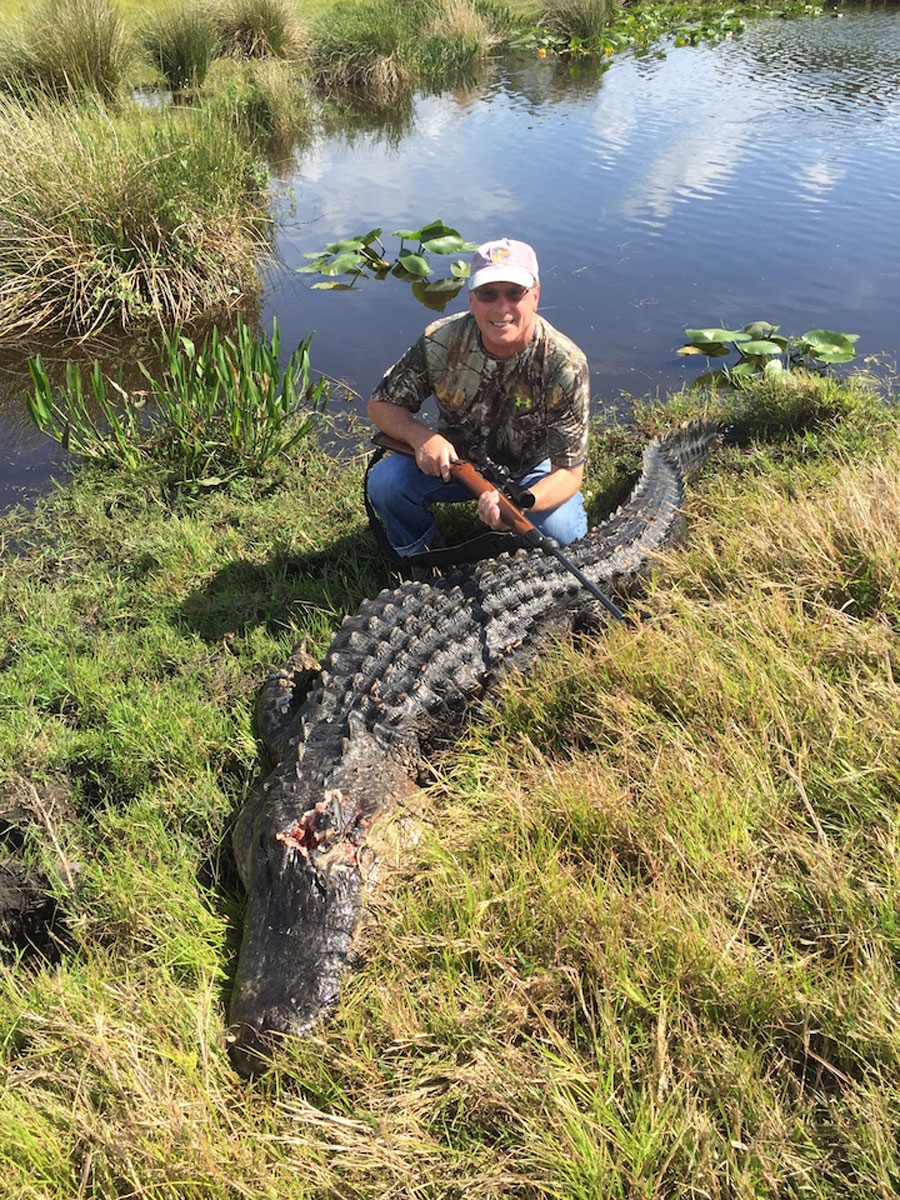 The Equipment We Use In Florida
The equipment we use is top of the line and are sponsored by Barnett crossbows, Muzzy and Bass Pro Shops. If you want to use your own bow or crossbow that is fine but we will use are terminal tackle. Skinning and cleaning are extra but done by us. Taxidermy is available by ours or you can take to yours. We do strongly suggest using ours due to their experience with gators.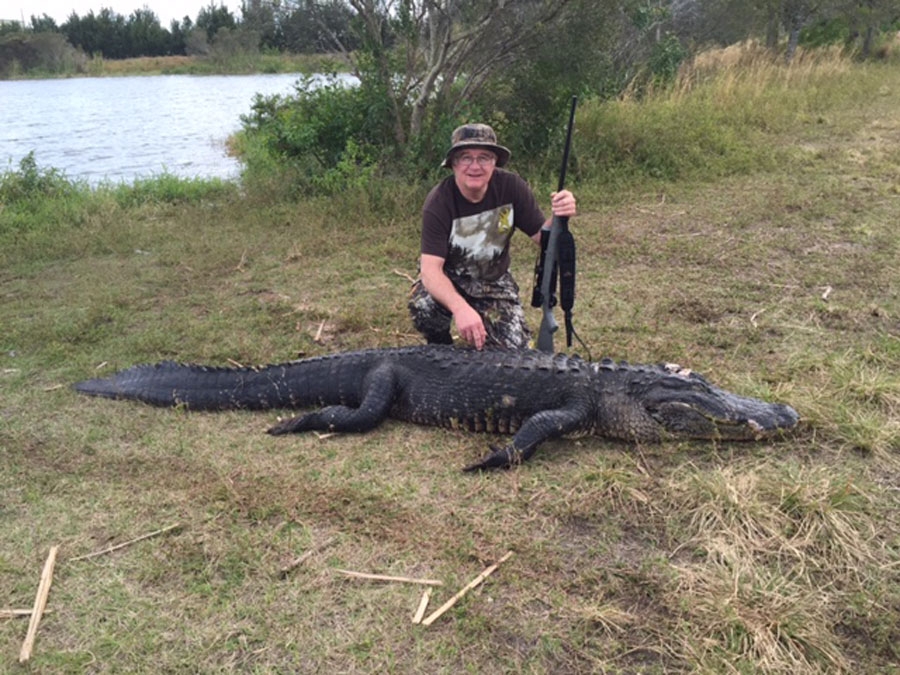 Our Guides Make The Difference
All guides have years of experience, 50 year together. Hunts can also be combined with any others to get the most of a trip to Florida. We offer up to 9' gator hunts as well as trophy hunts 12' or bigger. Most hunts are successful but we go the extra mile if needed. Whether you are looking for a trophy mount or wallet and boots we can help you get your gator.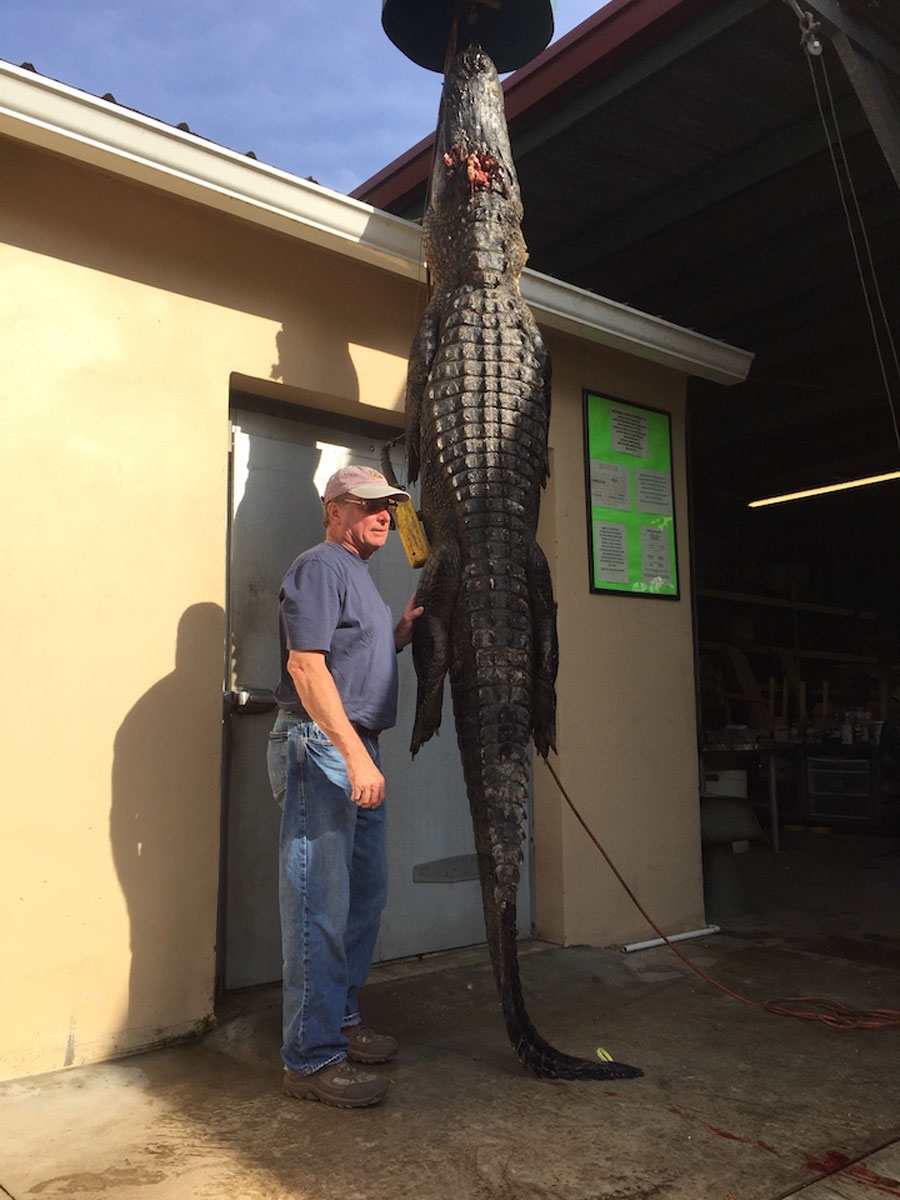 Alligator Hunting Rates & Dates
Call for pricing and combo packages.